Tanzania Has Reborn After COVID19, Here's Everything You Need To Know
Call Our Expert Now
+255 784 991 576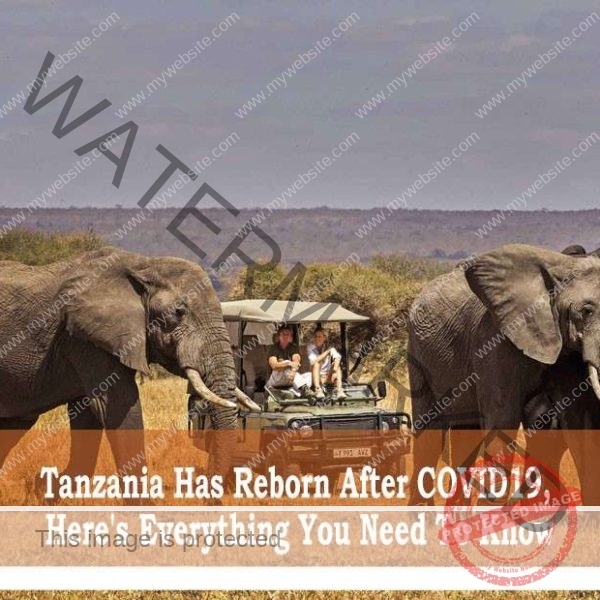 After a long time halting of your internal desire for Tanzania Safari Tours, it is time to unleash the beast inside of you. Yes, what you heard is true! President John Magufuli of Tanzania declared Tanzania free of COVID- 19 after a long struggle to prevent the disease.
The pandemic Corona Virus or COVID-19 has become a threat to the humankind since January 2020. To reduce or to break the chain of virus, the authorities of different nations have taken different steps through the rules and precautions.
So, all industries including Tanzania Tourism, the shopping malls, markets and shops were closed and declared "lock down" for the unknown period. Till now, some countries are still continuing the lock down process.
Why Tanzania Is 1st Priority For Vacation?
As Tanzania is one of the east African countries with large flora and fauna diversity, it has become the popular place for the travellers and nature enthusiasts. Tanzania is the home of more than 430 different species of wildlife and 4 million wild animals.
In post lock down period, you will be surprised by the reincarnation of Tanzania Safari Tours through varieties of experience such as the more exposed wildlife in Serengeti and also in other national parks. Due to the political stability, Tanzania is a peaceful country where people are satisfied with the democratic system.
As tourism oriented country, Tanzania has best and efficient infrastructure and offering the easy transportation. The highways, airports and ferries are connected to each other.
Due to the lack of monopoly in tourism industry in Tanzania, you need to be very careful for choosing the Best Safari in Tanzania. So, do not let yourself in the flow of low price as some cheap local operators' offers the lowest quality of services and facilities as per the price they have demanded.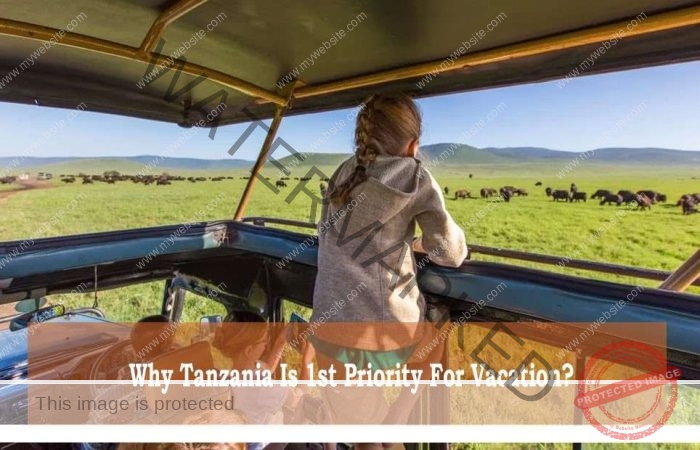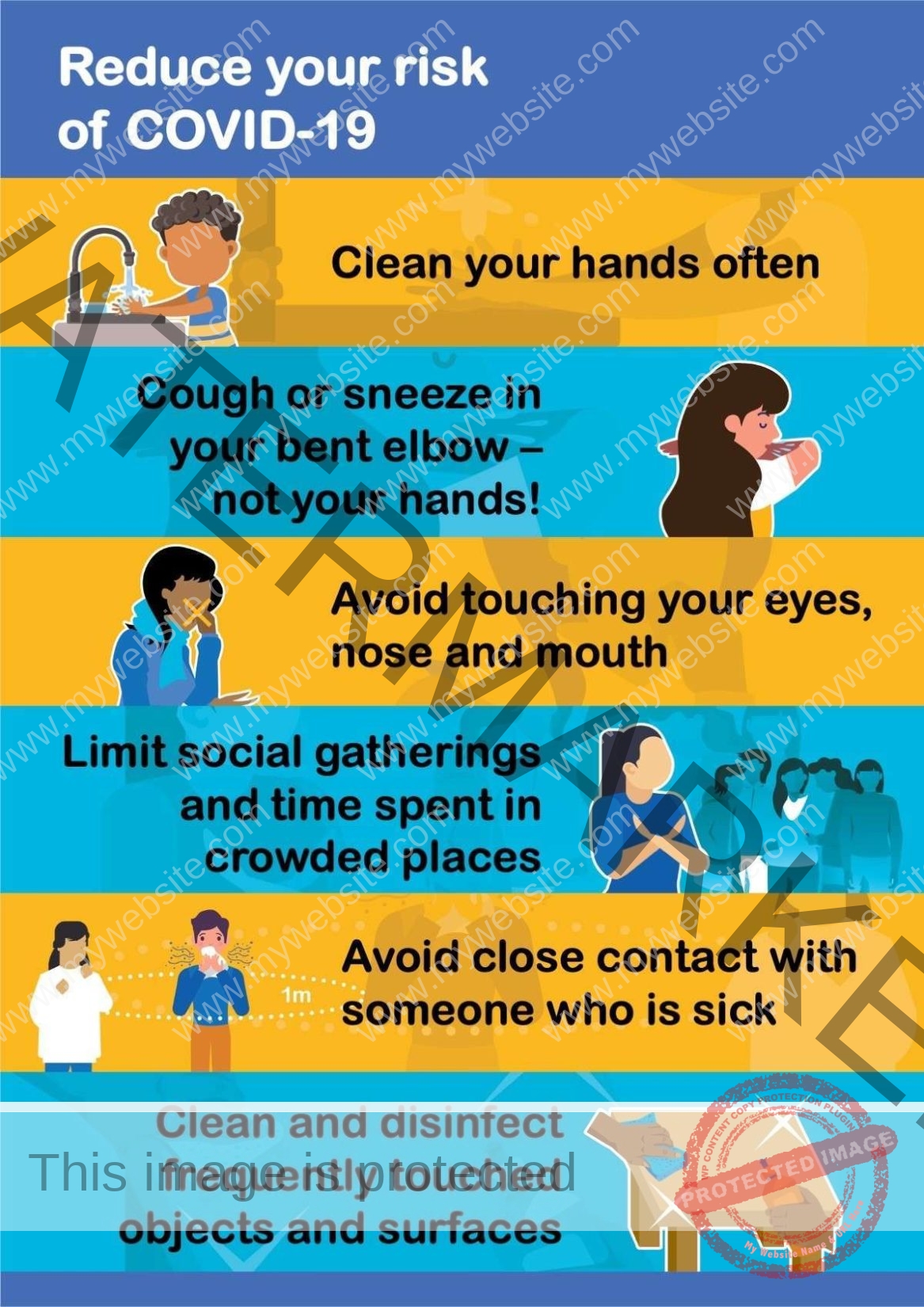 Travel Advice And Precaution In Tanzania After COVID-19
There are other countries those are still struggling to make a less threatening life in future. Though Tanzania's COVID-19 doesn't exist in the environment or very least, the country has taken Post Covid 19 Guidelines In Tanzania to make sure the safety of all until COVID-19 vanished from earth. There is something to remember according to Tanzania Travel Advice.
Wash your hands as frequently as possible, after spending sometime outside, interacting with large crowds and before meals. Carry hand sanitizer and wash your hands at least 20 to 30 seconds.
Do not believe everything which has spread over in media as most of things you see in social media are false or fake.
Give priority to your mental health and keep your mind busy by exercising, eating, doing creative things and having fun activities.
Get the worthy information from verified sources.
As people are also recovering from COVID-19, then be aware about the pre-existing conditions like asthma or a weak immune system.
Best Tanzania Safaris To Book After Lockdown
Tanania Safari Tours are famous worldwide by providing different taste through different types of Tanzania Safari Packages. As the home of largest mountain of Africa, Tanzania is well known for hiking and the vast Serengeti for wildebeest migration and wildlife safaris. The blue turquoise Zanzibar beach offers to relax and enjoy the view and also for water sport activities.
If you are planning for Tanzania Safaris, then we at Gecko Adventure offers wide varieties of safaris from Group Safari Tanzaniaas well as Private Safari Tanzania or tailor made safari as per your interest.
Our safari packages are divided into four categories:
Luxury Safari Tanzania
Camping Safari Tanzania
Tanzania Combo Safari
Tanzania Lodge Safari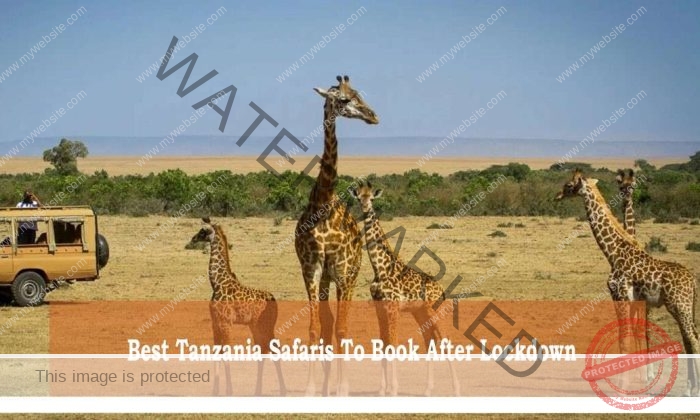 How To Plan Your Travels?
Your planning for Tanzania Safari Tours should be based upon the Post Covid 19 Healthcare In Tanzania as the health is a big factor whether physically or mentally.
Research about the tourism industry of East Africa and collect the information based on the birds, wildlife including African Big Five, nature, and adventure on Mt. Kilimanjaro. In airport, you should maintain distance from the people especially from the people who seem unwell during the travel.
Avoid shaking hands or you can use hand gloves, wear mask and maintain the basic hygiene. Tanzania Safety in post-COVID period is very important, so watch out your own health and if any symptoms of Corona appear, then postpone your travel. We will wait for you until the recovery of your health. Include hand sanitizer, soap liquid, more than two hand gloves and masks in Safari Packing List Tanzania.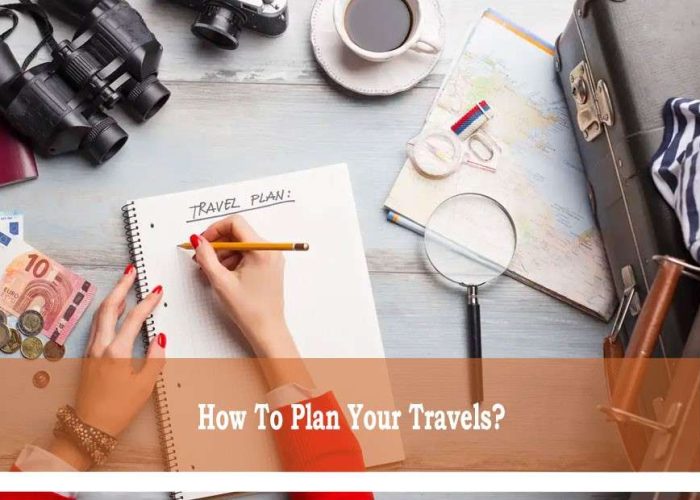 As cold is the main factor that enhances the Corona Virus, then avoid cold month of Tanzania like from November to June. The warmer months like July to October is the Best Time To Visit Tanzania.
So, start to make your dream fulfilled.
Gecko Adventureis an experienced and licensed tour operator which providing safari tours in both Tanzania and Kenya including the best Tanzania Safari Guide. For more information visit us @ gecko-adventure.com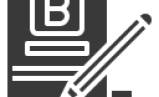 LATEST NEWS & ARTICLES
TANZANIA SAFARI NEWS AND BLOGS
                Home to Africa's most famous parks, Tanzania offers a truly unforgettable luxury safari experience; this itinerary provides an all-around Tanzanian wildlife experience. You'll visit the finest national parks and get in touch with an expert to plan your tailor-made trip.
Why is Tipping in Tanzania Safari so important? Is tipping compulsory on your Ta
So you are planning to explore Tanzanian Safari! For a comfortable safari life,
Are you guys thinking about the Tanzania tour, but worried about your safety? Ch