Distinguish the Swahili Phrases to Make Your Tanzania Safari Go Smoothly
Call Our Expert Now
+255 784 991 576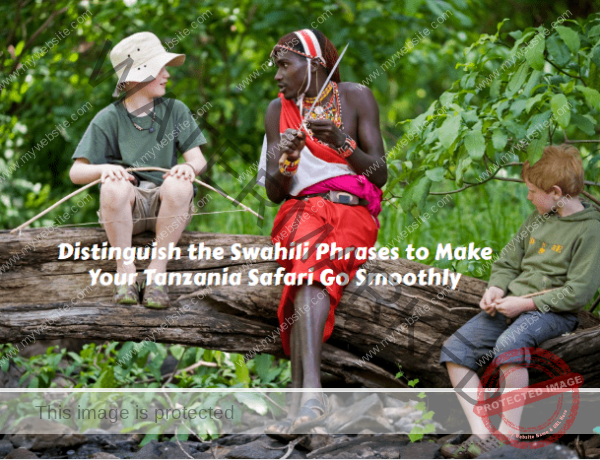 When you are planning for Tanzania Tours And Safaris, learning a little bit of Swahili language can remove the language barrier.
Boasting with its rich biodiversity, Tanzania is a multilingual country with full of iconic safari destinations. Swahili and English are the two official languages of Tanzania.  
Learning essential phrases of Swahili can make your Tanzania Safari Tours smooth by removing the communication barrier between you and your guide.
Frequently spoken by all Tanzanians, the meaning of "Swahili" is "the coast". As Arab traders rest in Zanzibar Island and Dar es Salaam during the travel in trading path, this name was given by early Arab traders. The native word that describes it is "Kiswahili".
Swahili is the mixture of African languages and also has come from the roots in Arabic, English, Portuguese, and German. The language is oldest one which dates back thousands of years. However, it has evolved into what we hear today.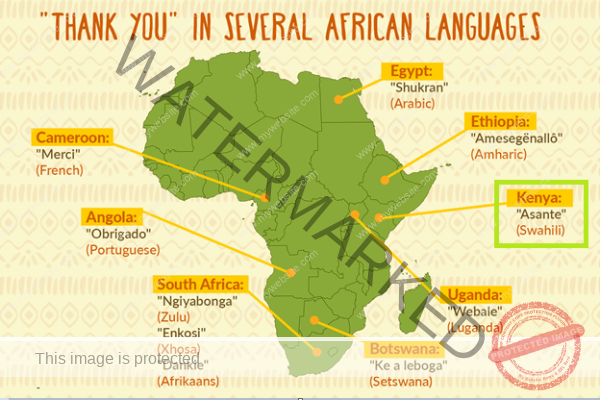 Where Do They Speak Swahili?
Widely spoken language in Sub-Saharan Africa, Swahili is a link language to other East African countries. The official language of Kenya and Tanzania is Swahili along with English. Swahili is spoken in Zambia, Somalia, Mozambique, and the DRC. The locals of Rwanda and Burundi understand this language. More than view Swahili as their mother tongue. Learning Swahili phrases can certainly help on your trip to East Africa!
Properly Learn to Speak Swahili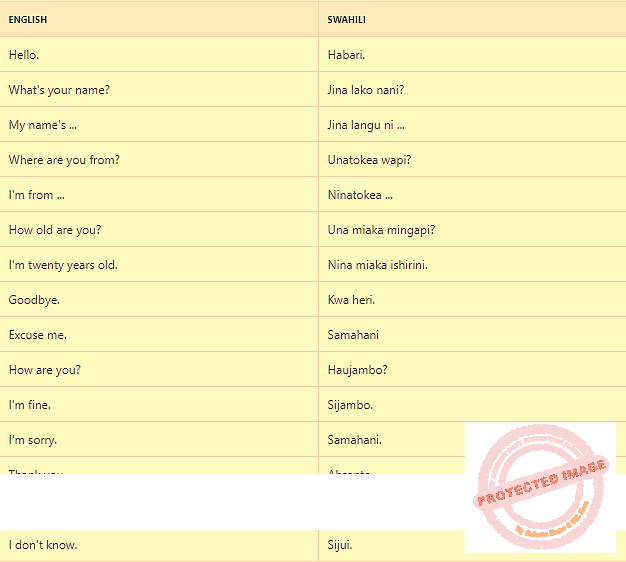 Learning and memorizing to speak some Swahili words is really easy, if you know what you actually need to fill up the communication gap. The Swahili words can be pronounced as they're written. Learning properly Swahili word can make you familiar with the words off the page without thinking too much about Tanzania pronunciation.
To learn Swahili language, you can attend a language course when staying in Tanzania for a long time. Learning by listening to the language is also a great way to pronounce the way of speaking into your mind during Tanzania Safari Tours.
You should consider about our 5 Tanzania Travel Advice to keep in mind when learning Swahili words:
Chat with the locals can be beneficial (don't be shy!)
Learningthe phrase "how do you say this" in Swahili can make yourself easy to learn the language from the locals.
Repeat newly learned several times and use it right away
Listening to Swahili music and watching TV show in Swahili can be really helpful
Make it fun!
For the Best Safari in Tanzania, try to take a print out of the Swahili words and phrases below, or save this article to your phone.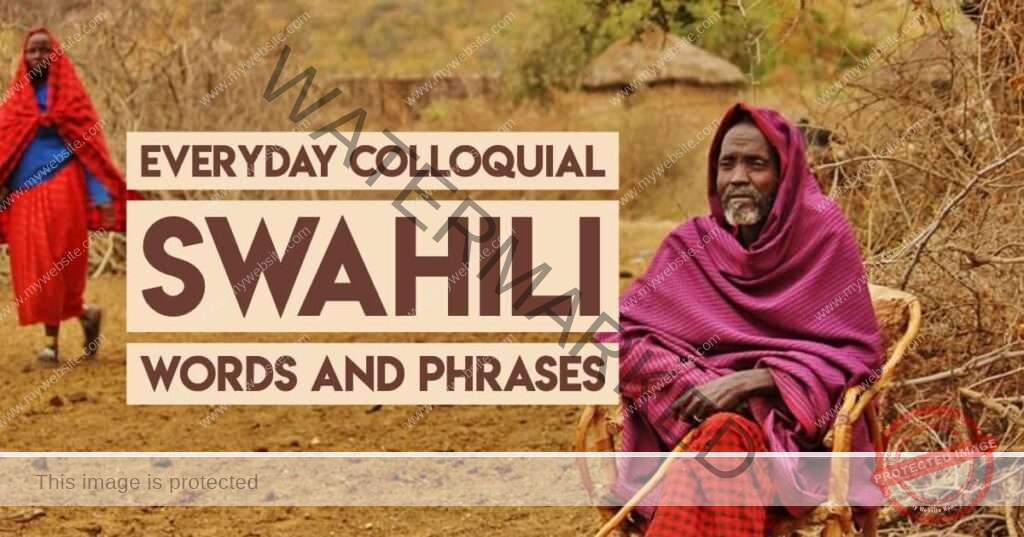 As greetings are important in Tanzania, Never start a conversation without a greeting. Most common greetings are:
Jambo/Hujambo – Hello/Any problems?
Jambo or Sijambo – No problems
Habarizaasubuhi – Hello/Good Morning (respectful)
Hodi? – Anybody in home?
Kwaheri – Goodbye (for single person)
Ni – Goodbye (More than one person)
Tutaonana – See you again
Habari? – What's going on? (Personal)
Zuri or Nzuri – Beautiful/Nice/Good/I'm fine
Baya or Mbaya – Bad/not great
Si Mbaya – Not too bad
On your Tanzania Safari Tours, there are some words you need to know. As an example, when you hear your guide shouting "Tembo, Tembo!" which means, you need to grab your camera! As a best Tanzania Safari Guide, we provide the list of safari vocabulary that can be beneficial for you:
Simba – Lion
Tembo – Elephant
Chui – Leopard
Swala – Antelope
Nyati – Buffalo
Kiboko – Hippo
Duma – Cheetah
Kifaru – Rhino
Twiga – Giraffe
Wanyama – Animal
N'gombe – Cow
Mbuzi – Goat
Fisi – Hyena
Ngiri – Warthog
Nyumbu – Wildebeest
PundaMilia – Zebra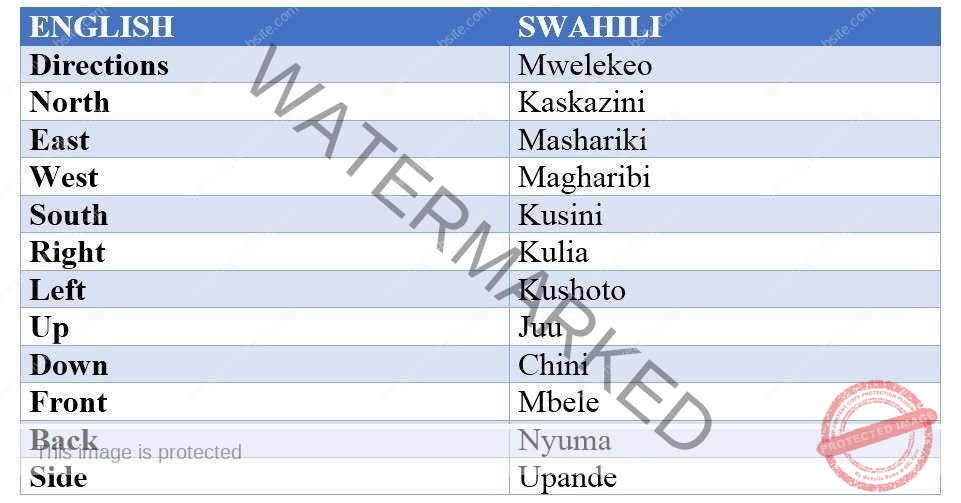 To know and asking for the direction, it's also important to communicate with your guide or driver.
Juu – Up
Chini – Down
Kaskazini – North
Kusini – South
Mashariki – East
Magharibi – West
Mbele – Front
Nyuma – Back
Kulia – Right
Kushoto – Left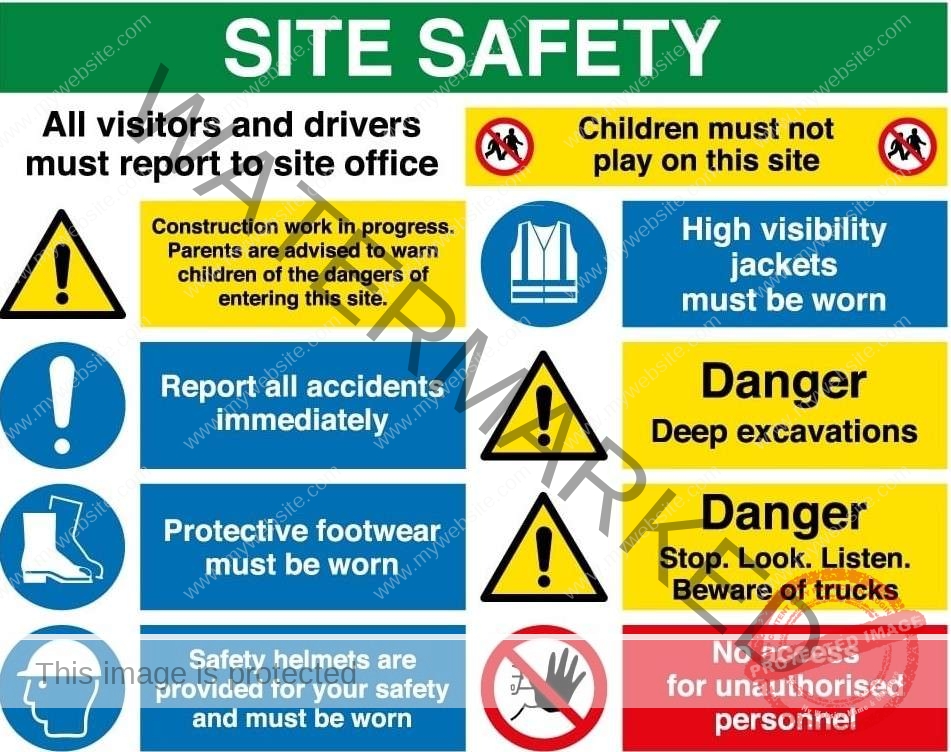 To represent warning and risk status, you need to know these phrases of Swahili.
Hatari – Danger
Onyo – Warning
HakunaNjia – No Entry
MbwaMkali – Dangerous dog
Kimbia – Run
To represent health in distress, you need to use these Swahili words:
Mimi Mgonjwa – I am sick
Afadhali Sana – I feel better
Homa – Fever
Tapika – Vomiting
AmepotezaFahamu – He has fainted
UmwaKichwa – A Headache
Harisha – Diarrhea
Dawa – Medicine
NawezaKupata…Wapi? – Where can I find a…
Daktari – Doctor
Hospitali – Hosptial
Polisi – Police
Nisaidie – Help me
Naombamsaadatafadhali – Pleasae help me
Ready For Tanzania Safari!
Now you became familiar with basic Swahili phrases, all you have to do practice more and more!Choose a reputable tour company with experience of long decades that can offer a tour guide in your language. Don't forget to taste the delicious Tanzania Safari Foods.
Gecko Adventure Tanzania create perfect safari itinerary as per your interest and demand. With more than 15 years experience, all our guides can speak both English and Swahili.
To know more about us, visit @ gecko-adventure.com
So make your Tanzania Tours And Safari unique with learning new language.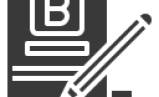 LATEST NEWS & ARTICLES
TANZANIA SAFARI NEWS AND BLOGS
                Home to Africa's most famous parks, Tanzania offers a truly unforgettable luxury safari experience; this itinerary provides an all-around Tanzanian wildlife experience. You'll visit the finest national parks and get in touch with an expert to plan your tailor-made trip.
Why is Tipping in Tanzania Safari so important? Is tipping compulsory on your Ta
So you are planning to explore Tanzanian Safari! For a comfortable safari life,
Are you guys thinking about the Tanzania tour, but worried about your safety? Ch