Ugalla River National Park
Call Our Expert Now
+255 784 991 576
Wildlife a Ugalla River
Ugalla river drains a vast landscape of shallow hills and valleys dominated by Miombo woodlands and tall grass savannas that are home to elephants, buffalo, lions, leopards, giraffes, zebra, etc., and also the largest herds of sable and roan antelope to be found in Tanzania. In the swampy stretches to the west are found the swamp-dwelling Sitatunga antelope, Cape clawless otters, and a host of exciting water birds such as shoebill storks, wattled cranes, pygmy geese, etc.
Hippo and crocodile abound in the river, and indeed the Ugalla River is reputed to have some of the largest crocodiles ever recorded in Africa.
Game viewing will focus mostly on the river itself following its endless twists and loops and beautiful overlooks. Groves of huge trees are scattered along the banks offering wonderful places to camp or perhaps just relax for a mid-day picnic or coffee break as you watch wildlife all around you.
The Ugalla River flows slowly westwards beyond the boundaries of the National park into the complex waterways and wetlands of the Moyowosi Swamps, which will eventually drain into Lake Tanganyika. This vast and remote domain must surely be one of the greatest unexplored wildlife treasures of all of Africa.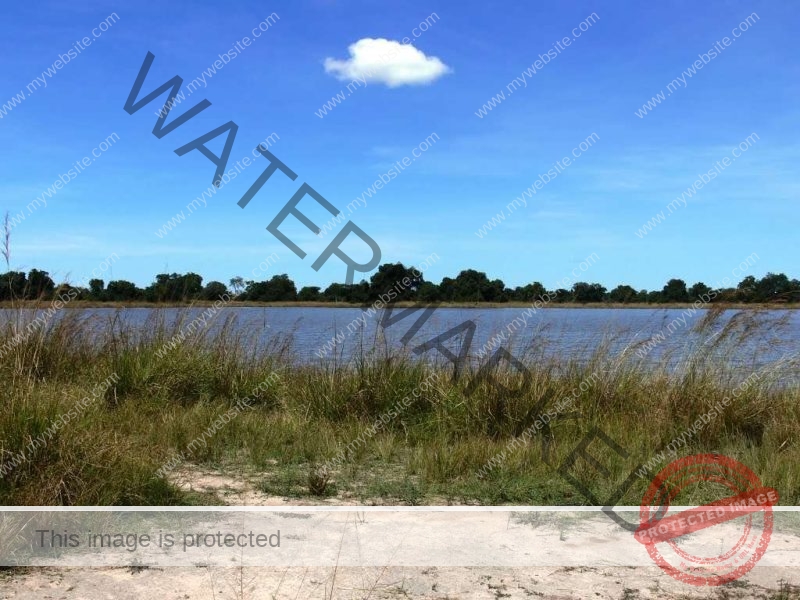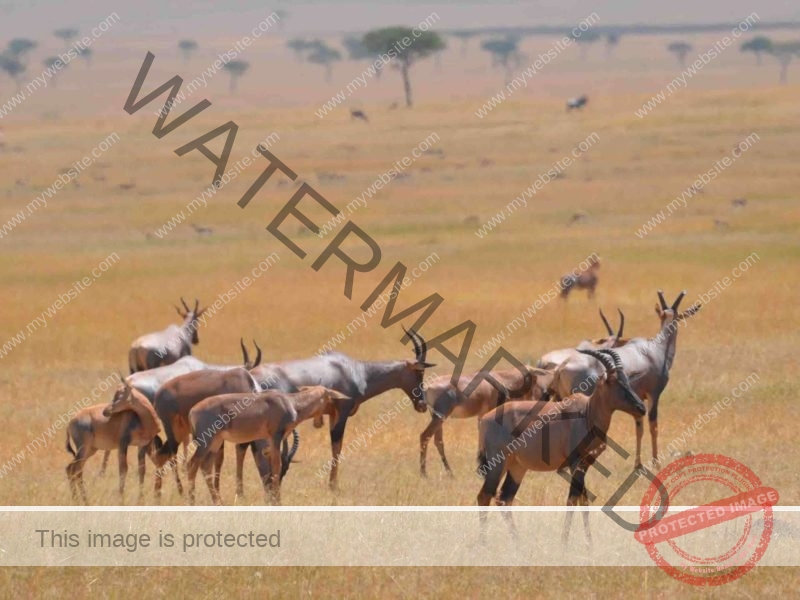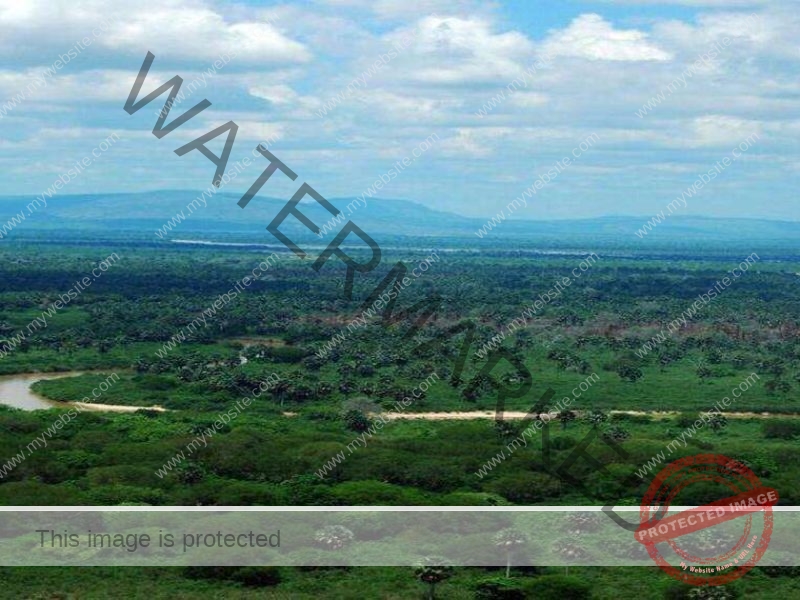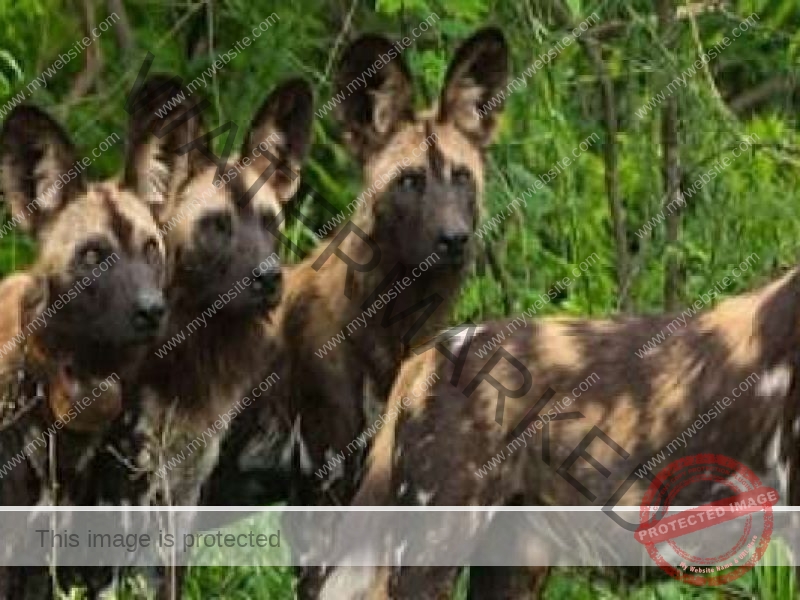 WHERE TO EXPLORE
TANZANIA'S TOP WILDLIFE AREA
                      Learn about Tanzania's history, wildlife, and conservation on our Tanzania Destinations page … Greatest concentrations of wild animals, Tanzania is duly famed as a top … the region is incredibly rich in wildlife, though specific experiences. Explore with Gecko Adventure today!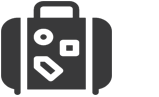 PLANNING YOUR TRIP
TOP TANZANIA TRAVEL GUIDE