Sinda Island Day Trip Snorkelling Tour
Call Our Expert Now
+255 784 991 576
The Serengeti Great Migration has been listed as one of the Seven Natural Wonders of the World. Not only does it offer incredible views of the plains dotted with huge herds of wildebeest, zebra, and gazelle, but the rivers are often infected with large Nile crocodiles lying in wait. Some of the best safari opportunities in the world are found here, across a landscape made up of volcanic grasslands and vast plains interrupted by rocky outcrops, rivers, and forests. Visiting the right area in the right season will treat travellers to astonishing sightings of this natural phenomenon.
These migratory herds also attract the attention of some of the continent's most renowned predators, ensuring that if travellers are following the Migration; big cats, crocodiles, and hyenas will never be too far behind.
PLACES TO VISIT: NGORONGORO CRATER, SERENGETI
Day 1: Sinda Island Day Trip Snorkelling Tour
The tour starts 08:00 am
SINDA ISLAND MARINE RESERVE
This reserve is found in the Southern Coast of Dar es Salaam (Kigamboni). Inner and Outer Sinda Islands Marine Reserve was about 288.7 Hectares, Inner and Outer Sinda Islands cover an area of 23.31 and 23.96 Hectares, respectively. Sinda Islands coastlines include rocky cliffs and sandy beaches
In Sinda, the maximum depth is less than 10 m. Seawards of the reserves, the deep water (> 50 m) is just 1.8 km and 3.2 km away from Outer Sinda and Outer Makatumbe Islands, respectively. Proximity to deep waters makes the seaward sides of the reserves prone to high tidal currents and waves, especially during spring tides. The seawards sides of all reserves can be described as high energy areas (ie. high wave impact areas) and are characterised by rock cliffs .
Interesting sandy beaches are found on the north and south of Inner Sinda Island and on landward of Sinda Island. Beaches on the Outer Sinda are located relatively in the middle of intertidal zones, hence are far from beautiful swimming sports. They can however, be useful for resting and other land based tourist activities, daytime lunch facilities.The south Inner Sinda beach has the best morphology for tourism related activities: The beach is larger and adjacent to the beach there is a flat land area.
Additionally, there is also a large beach on the north of Inner Sinda . The combination of beaches, land vegetation and good coral reefs make this place suitable for combined land-sea eco-tourism.
What makes this tour unique?
● Duration: full day
● Dhows excursion provides daily sailing trips to the nearby Sinda island
● Colourful tropical fish and coral reefs providing excellent swimming and snorkelling conditions
● Picnic lunch, non-alcoholic drinks
● Snorkelling equipment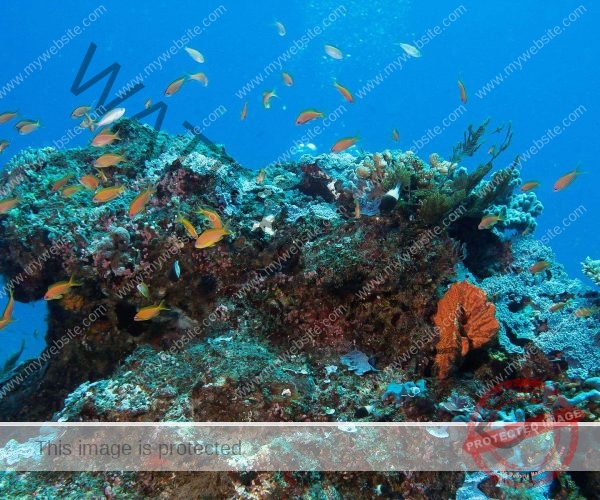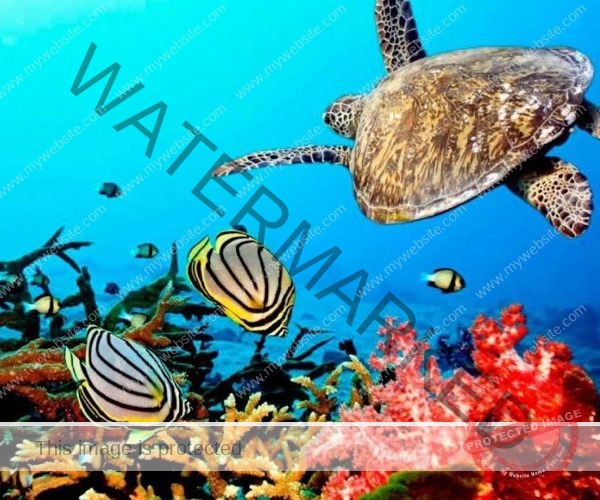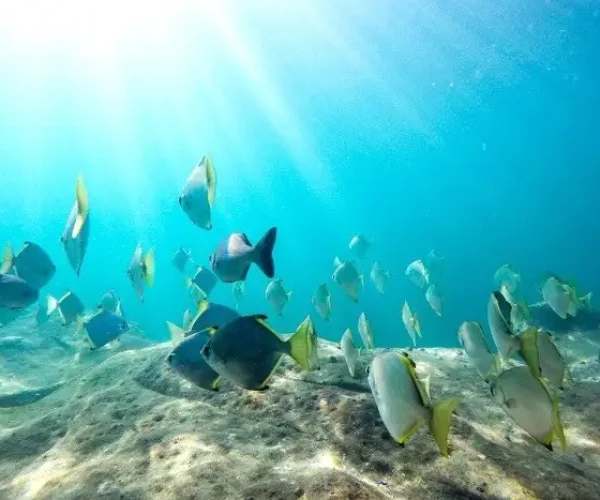 recommended on tripadvisor
Start planning your tailor-made holiday to tanzania tell us what you want, and we will tailor make your perfect trip.