Mount Kilimanjaro National Park
Call Our Expert Now
+255 784 991 576
Above the gently rolling hills and plateaux of northern Tanzania rises the snowy peak of Mt. Kilimanjaro, it's slopes and glaciers shimmering above the rising clouds. Kilimanjaro is located near the town of Moshi and is a protected area, carefully regulated for climbers to enjoy without leaving a trace of their presence. The mountain's ecosystems are as strikingly beautiful as they are varied and diverse.
On the lowland slopes, much of the mountain is farmland, with coffee, banana, cassava, and maize crops grown for subsistence and cash sale. A few larger coffee farms still exist on the lower slopes, but much of the area outside the national park has been subdivided into small plots.
Once inside the park, thick lowland forest covers the lower altitudes and breaks into alpine meadows once the air begins to thin. Near the peak, the landscape is harsh and barren, with rocks and ice the predominant features above a breathtaking African view.
Climbing Mt. Kilimanjaro is the highlight of most visitors' experiences in Tanzania. Few mountains can claim the grandeur, the breathtaking views of Amboseli National Park in Kenya, the Rift Valley, and the Maasai Steppe, that belongs to Kilimanjaro. Hiking on the 'rooftop of Africa' — the highest point on the continent at 5896 metres — is the adventure of a lifetime, especially because, if paced well, everyone from seasoned trekkers to first-time enthusiasts can scale the snowy peak.
Kilimanjaro is one of the world's most accessible high summits, a beacon for visitors from around the world. Most climbers reach the crater rim with little more than a walking stick, proper clothing and determination. And those who reach Uhuru Point, the actual summit, or Gillman's Point on the lip of the crater, will have earned their climbing certificates.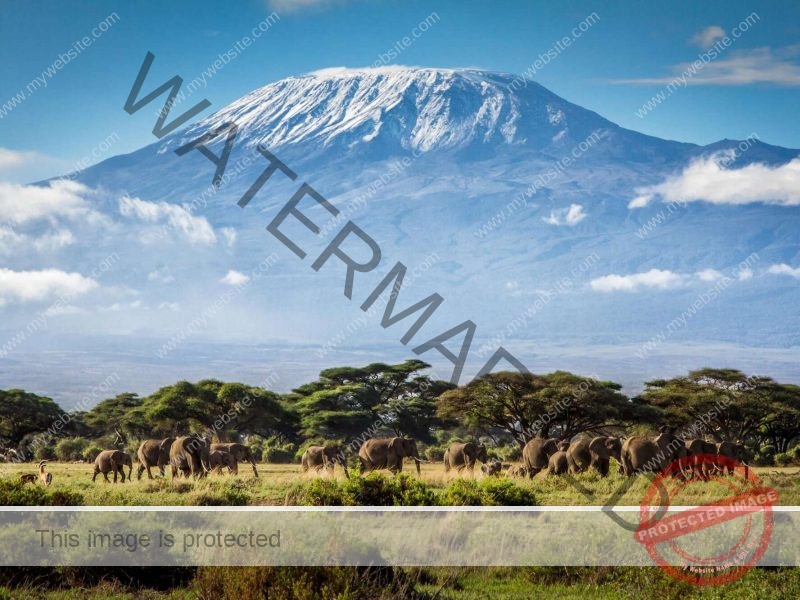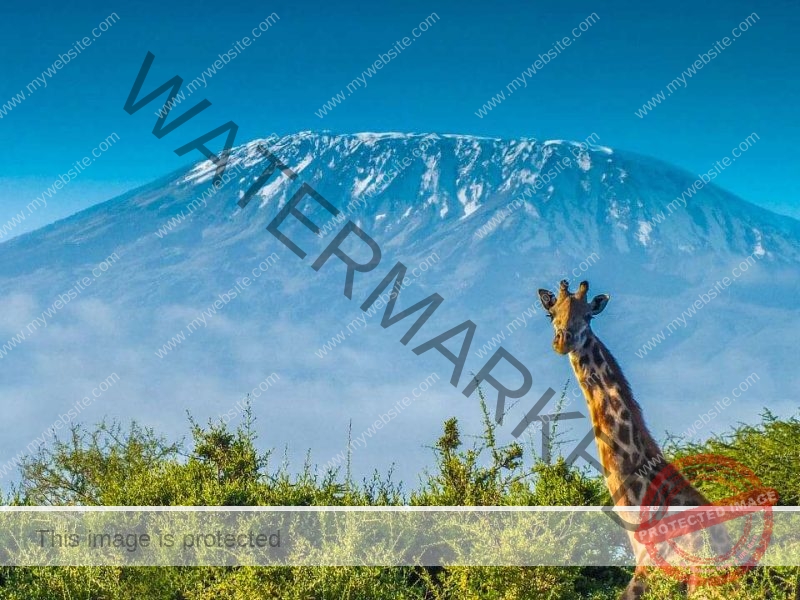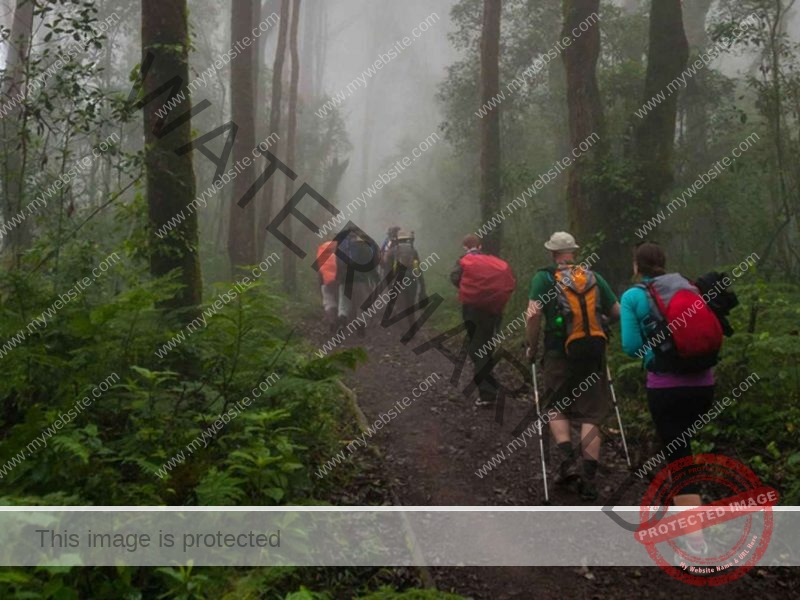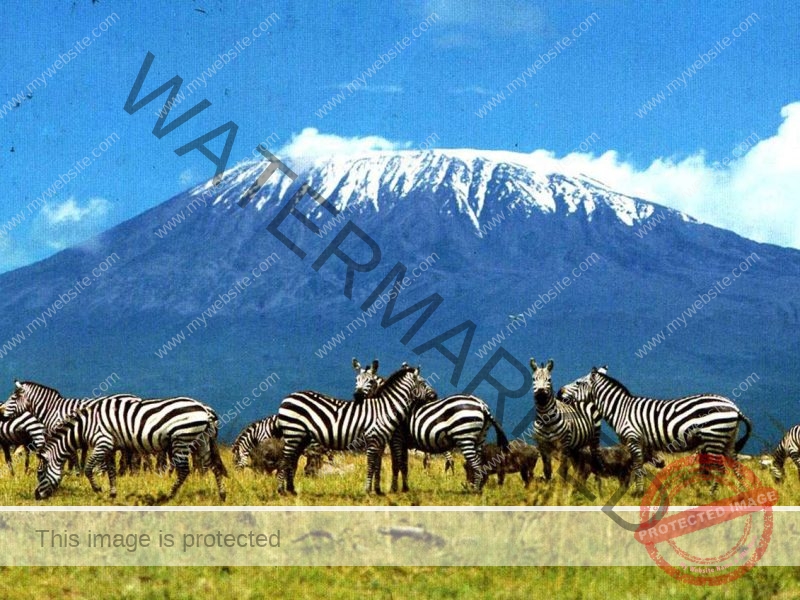 WHERE TO EXPLORE
TANZANIA'S TOP WILDLIFE AREA
                      Learn about Tanzania's history, wildlife, and conservation on our Tanzania Destinations page … Greatest concentrations of wild animals, Tanzania is duly famed as a top … the region is incredibly rich in wildlife, though specific experiences. Explore with Gecko Adventure today!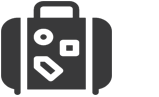 PLANNING YOUR TRIP
TOP TANZANIA TRAVEL GUIDE