Mikumi National Park Day Trip
Call Our Expert Now
+255 784 991 576
The Serengeti Great Migration has been listed as one of the Seven Natural Wonders of the World. Not only does it offer incredible views of the plains dotted with huge herds of wildebeest, zebra, and gazelle, but the rivers are often infected with large Nile crocodiles lying in wait. Some of the best safari opportunities in the world are found here, across a landscape made up of volcanic grasslands and vast plains interrupted by rocky outcrops, rivers, and forests. Visiting the right area in the right season will treat travellers to astonishing sightings of this natural phenomenon.
These migratory herds also attract the attention of some of the continent's most renowned predators, ensuring that if travellers are following the Migration; big cats, crocodiles, and hyenas will never be too far behind.
PLACES TO VISIT: NGORONGORO CRATER, SERENGETI
Day 1: Dar Es Salaam – Mikumi National Park
A day trip to the Mikumi park tour will allow you to visit this park which is close to the city of Dar es Salaam and Morogoro. It will give you a chance to see Wild animals in their natural habitat, as well as to escape from crowded cities. In order to be in this park early, we advise our guests to start very early around 3:00 or 4:00 am
The park has a wide variety of wildlife that can be easily spotted and also well acclimated to game viewing. Its proximity to Dar es Salaam and the amount of wildlife that live within its borders makes Mikumi National Park a popular option for weekend visitors from the city, or for business visitors who don't have to spend a long time on an extended safari itinerary.
Most visitors come to Mikumi National Park aiming to spot the 'Big Four' (leopard, lion, elephant and buffalo), and they are always not disappointed. Hippo pools provide close access to the mud-loving beasts, and bird-watching along the waterways is particularly rewarding.
The open horizons and abundant wildlife of the Mkata Floodplain, the popular centrepiece of Mikumi, draw frequent comparisons to the more famous Serengeti Plains.
Lions survey their grassy kingdom – and the zebra, wildebeest, impala, and buffalo herds that migrate across it – from the flattened tops of termite mounds, or sometimes during the rains, from perches high in the trees. Giraffes forage in the isolated acacia stands that fringe the Mkata River, islets of shade favoured also by Mikumi's elephants.
We can always arrange a multitude of requests to make your safari experience more enjoyable.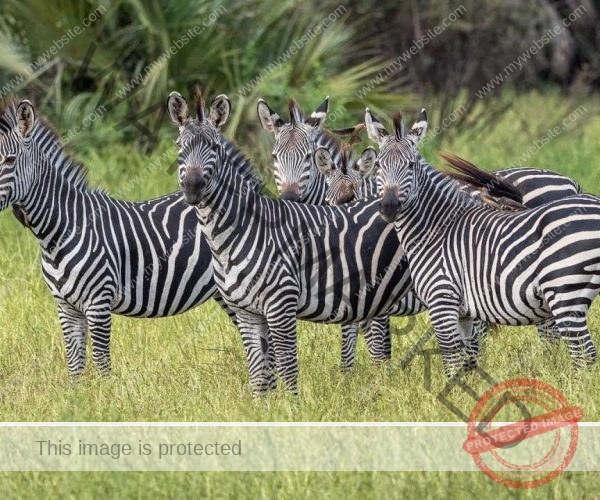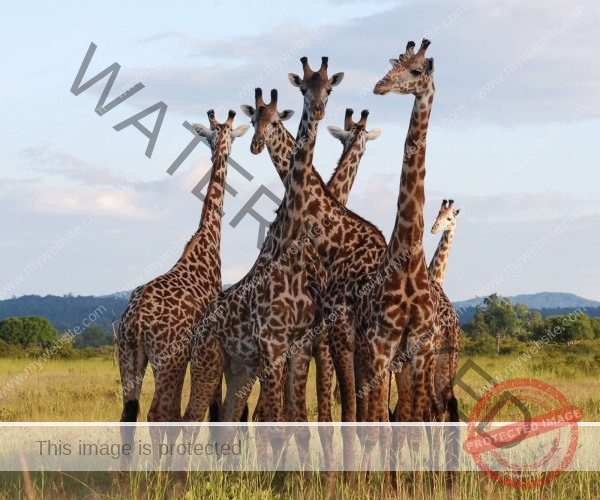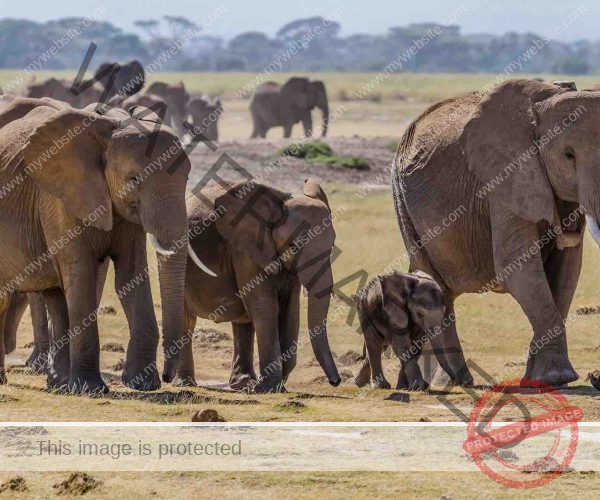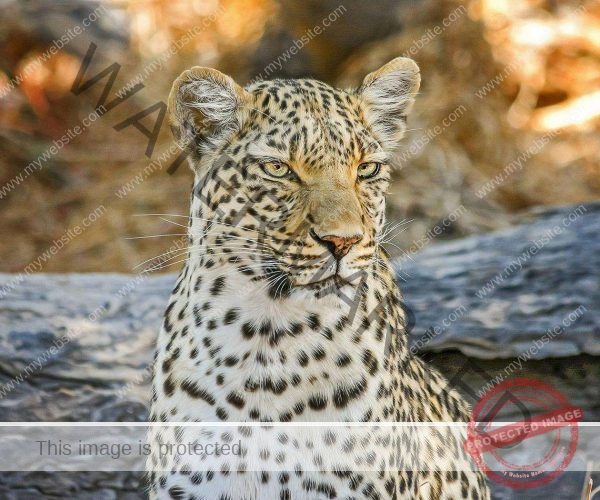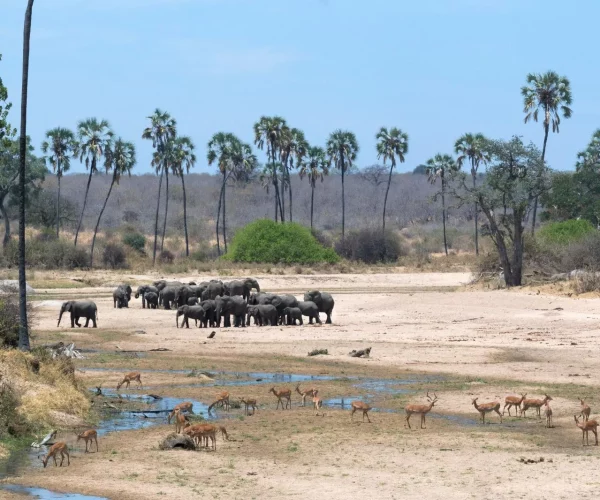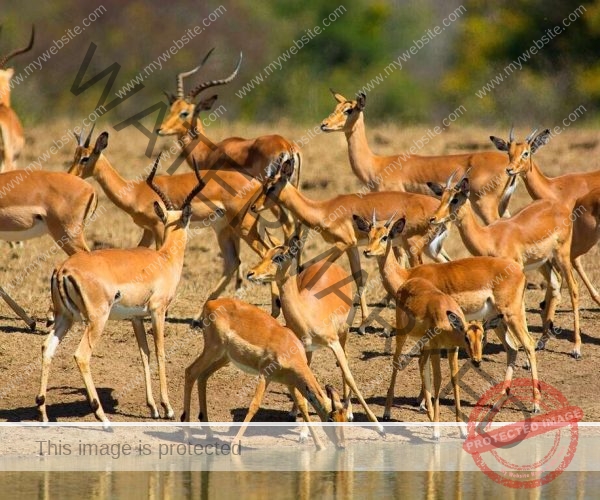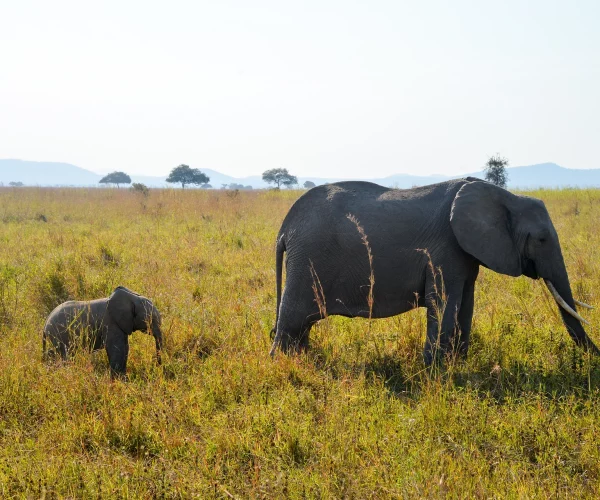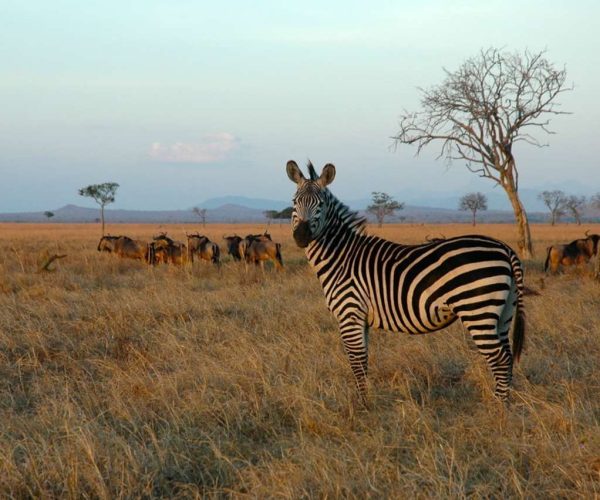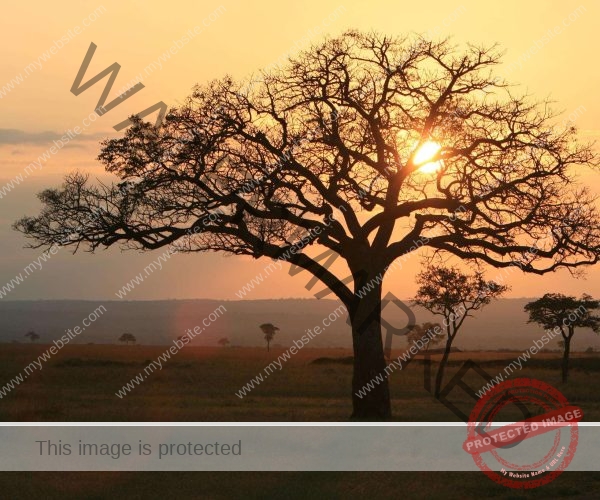 recommended on tripadvisor
Start planning your tailor-made holiday to tanzania tell us what you want, and we will tailor make your perfect trip.