Call Our Expert Now
+255 784 991 576
An irregular quadrilateral in shape, its shores, save on the west, are deeply indented. Its greatest length from north to south is 210 miles (337 km), its greatest breadth 150 miles (240 km). Its coastline exceeds 2,000 miles (3,220 km). Its waters fill a shallow depression in the centre of the great plateau that stretches between the Western and Eastern Rift Valleys.
The lake's surface is 3,720 feet (1,134 metres) above sea level, and its greatest ascertained depth is 270 feet (82 metres). Many archipelagos are contained within the lake, as are numerous reefs, often just below the surface of the clear waters.
Lake Victoria has more than 200 species of fish, of which the Tilapia is the most economically important. The lake's basin area covers 92,240 square miles (238,900 square km).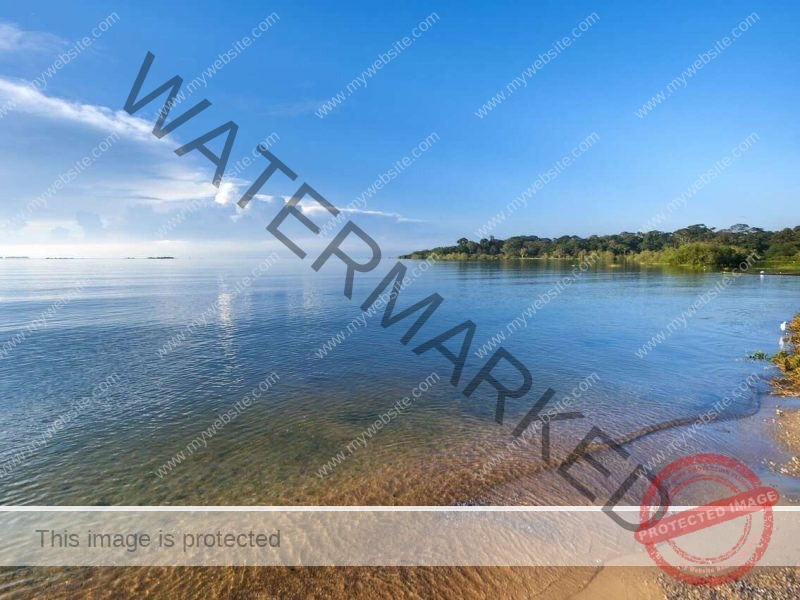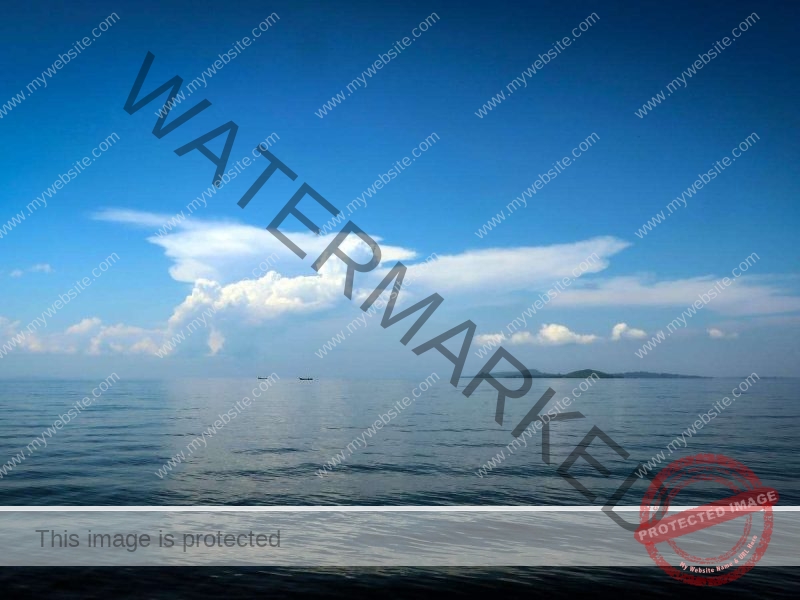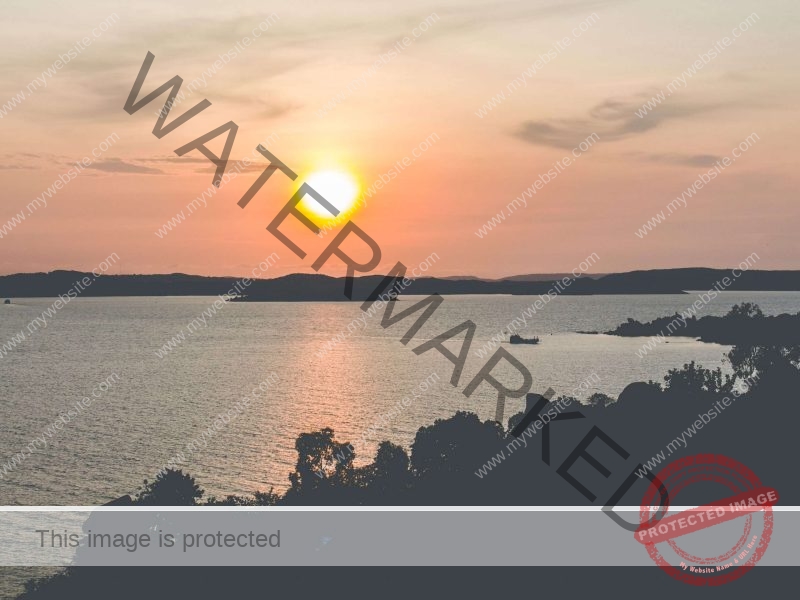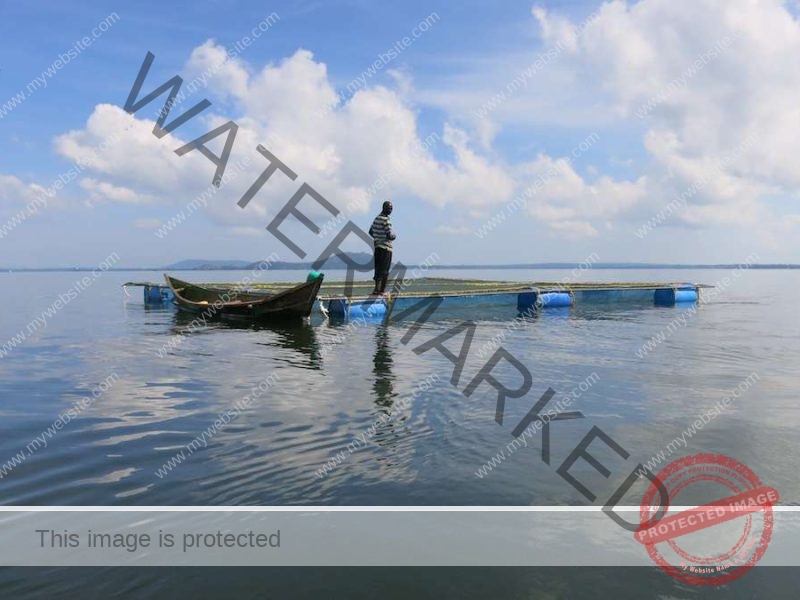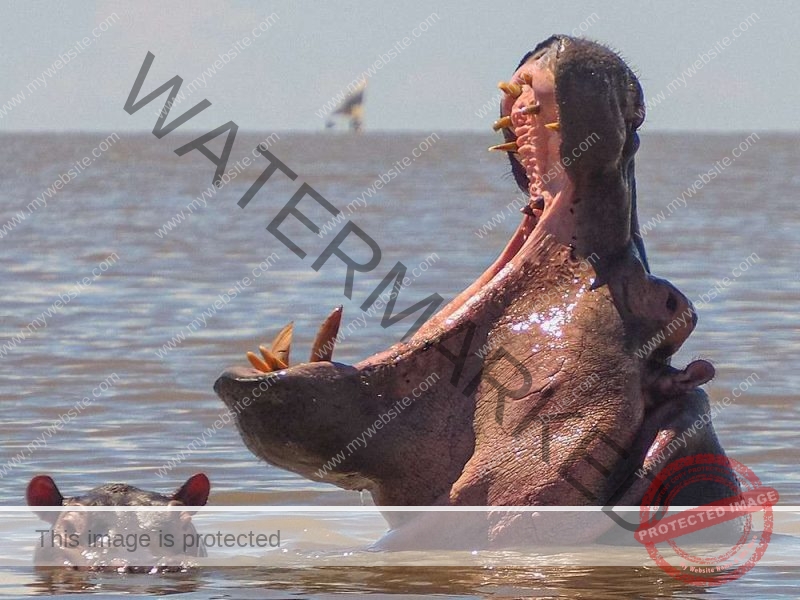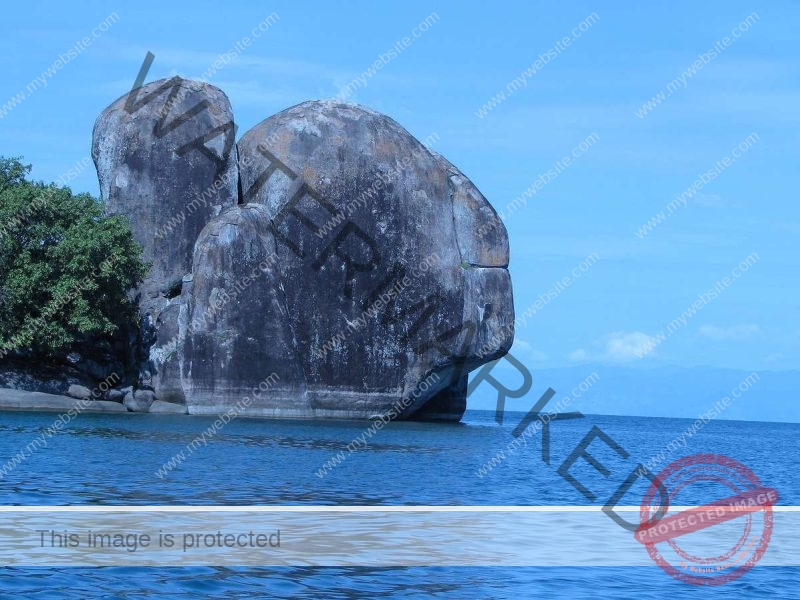 WHERE TO EXPLORE
TANZANIA'S TOP WILDLIFE AREA
                      Learn about Tanzania's history, wildlife, and conservation on our Tanzania Destinations page … Greatest concentrations of wild animals, Tanzania is duly famed as a top … the region is incredibly rich in wildlife, though specific experiences. Explore with Gecko Adventure today!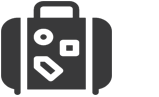 PLANNING YOUR TRIP
TOP TANZANIA TRAVEL GUIDE