Ibanda-Kyerwa National Park
The unseen treasure in the Western corner of the country, the paradise with scenic beauty of rolling hills, valleys, plains of Acacia savannah, the central basin dissected by seasonal rivers filling the scattered lakes and swamps all blow your visit to this undiscovered park. The park covers an area of 200km2.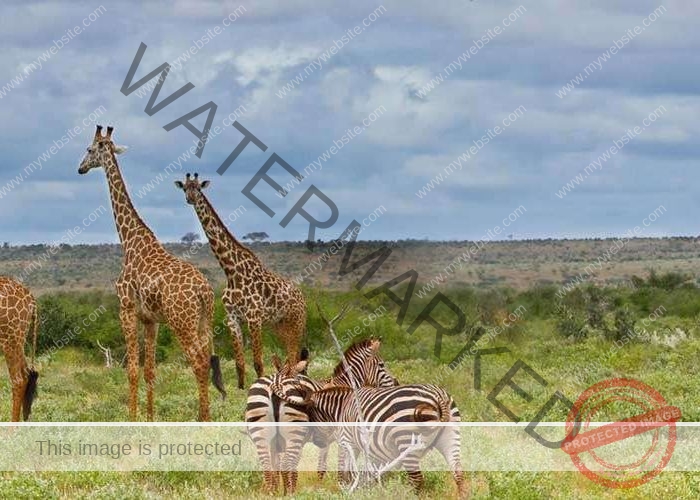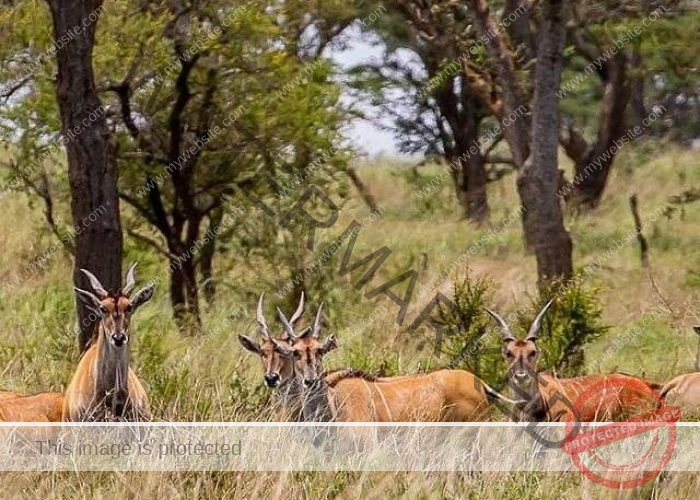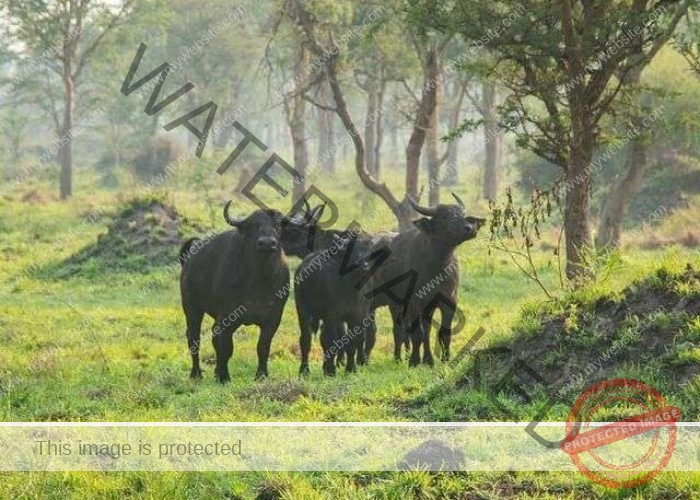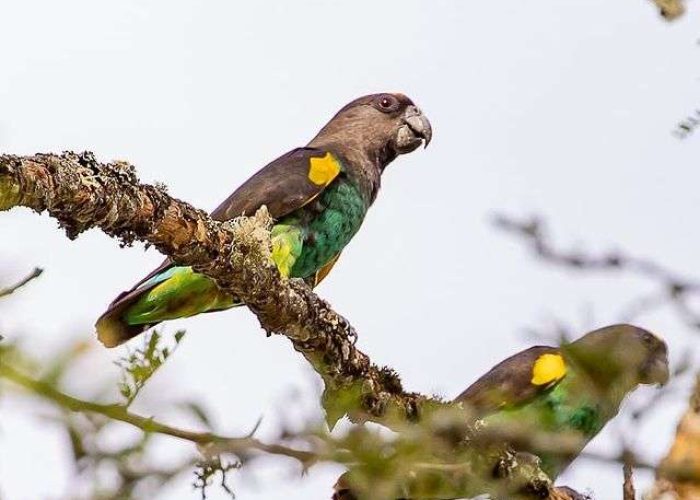 WHERE TO EXPLORE
TANZANIA'S TOP WILDLIFE AREA
                      Learn about Tanzania's history, wildlife, and conservation on our Tanzania Destinations page … Greatest concentrations of wild animals, Tanzania is duly famed as a top … the region is incredibly rich in wildlife, though specific experiences. Explore with Gecko Adventure today!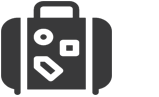 PLANNING YOUR TRIP
TOP TANZANIA TRAVEL GUIDE