Call Our Expert Now
+255 784 991 576
The tour starts 08:00 am
Some 75 kilometres to the north of Dar es Salaam lies Bagamoyo, once the embarkation port for slaves from the hinterland, and later the first German colonial capital.
Bagamoyo Tour Highlights includes;
In-depth & comprehensive tour with an expert guide
One of the most important trading ports of the ancient times
The historic legacy of the UNESCO Heritage site of Bagamoyo
Ruins of Coral Mosque & ancient graves from the 13th century
Bagamoyo is a place of considerable significance to world history, both as an entry point for Arab and European missionaries, explorers, and traders in East and Central Africa, and in the history of the infamous slave trade. Bagamoyo, once the most important trading port on the East African coast, remains a city of history and culture.
Tourist attractions include the Kaole ruins dating back to the 12th century thought to mark one of the earliest contacts of Islam with Africa; the Old Fort built-in 1860 for holding slaves for shipment to Zanzibar and the first Roman Catholic Church in East Africa built around 1868 used as a base to run a camp of about 650 freed slaves
Other places of interest include the German colonial administration headquarters, the Boma, in the first capital of German East Africa; the Mission Museum displaying the history of Bagamoyo; and the Livingstone Memorial Church among others. Bagamoyo white sand beaches are considered some of the finest on the whole of the East African coast.
The name of the city, Bagamoyo, comes from the Swahili words "bwaga moyo," meaning "lay down your heart," a desperate expression by people who were captured as slaves, knowing that they faced uncertain futures. After a traditional lunch, visit the archeological site of Kaofe. Admire its ruins, including the Coral Mosque and the ruins of the Shirazi trade town, dating between the 13th and 17th centuries.
Here you also see 20 ancient tombs built with coral rags and columns. Continue to the Wami River where you pause for a photo stop at the Old Ferry.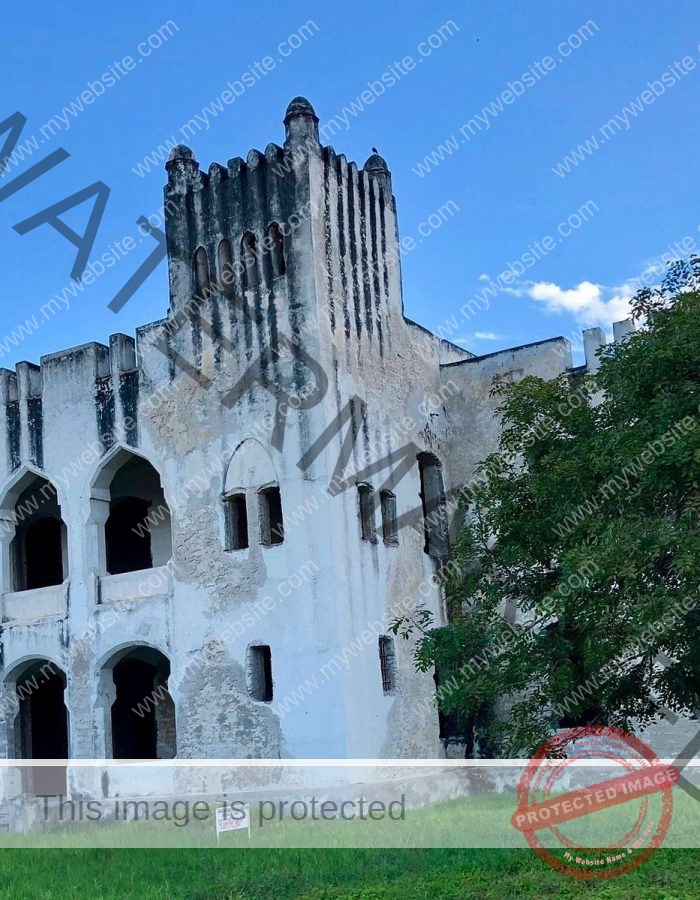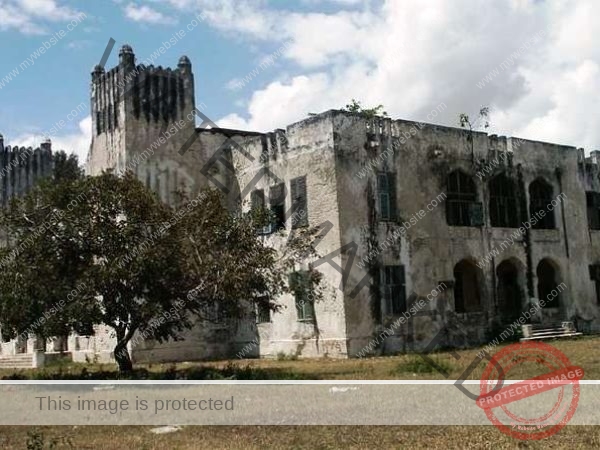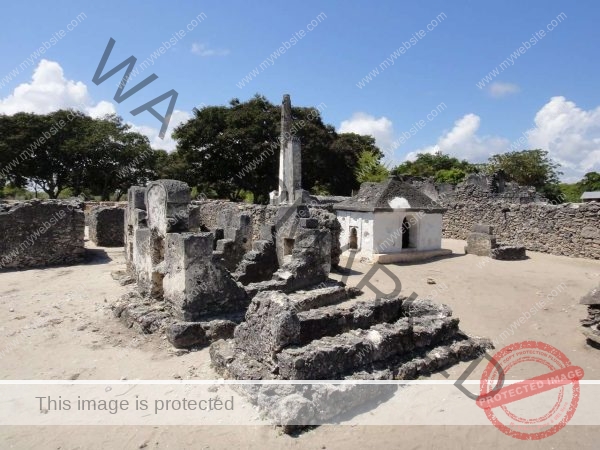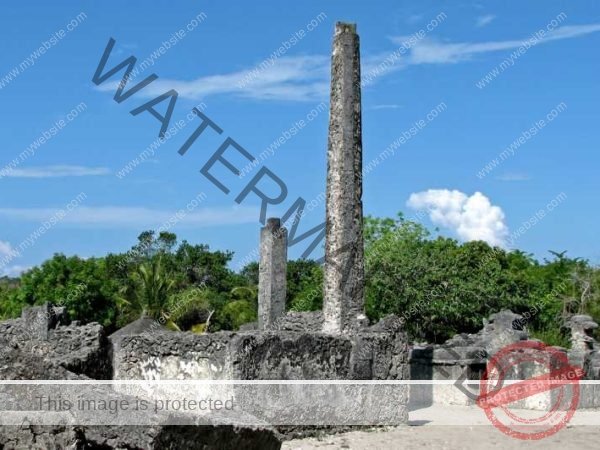 recommended on tripadvisor
Start planning your tailor-made holiday to tanzania tell us what you want, and we will tailor make your perfect trip.
Qualified guides with mountain crew
National park fees
Tents and sleeping mattresses
Cutlery / Crockery / Eating utensils
Mess tent (for dining) / Mini camping chairs / Tables / Candles
Rescue fees
Pulse oximeters
First aid kit
Guides, porters, cook, waiter salaries
Boiled water on the mountain
All meals on the mountain (breakfast, lunch & dinner)
Guides, porters, waiter, cook accommodation and entry fees on the mountain
Armed Ranger Fee.
Airport transfers
Guides, Porters, Cook & Waiters tips
Meals and drinks not specified
Gear for your climb
Items of personal nature
Additional nights beyond the two standard hotel nights included
Visas
Emergency oxygen
Start Planning Your Truly Bespoke Itinerary By Contacting One Of Our Destination Specialist.
recommended on tripadvisor
Start planning your tailor-made holiday to tanzania tell us what you want, and we will tailor make your perfect trip.