The Masai Mara Classic Safari
Call Our Expert Now
+255 784 991 576
In this tour you have the best chances to experience the Big 5 in Kenya. Starting with Masai Mara where you can find at least 4 of the big 5 along with many other varieties and numbers of animals, you will be moving to Lake Nakuru (5 hours drive) on Day 4. Lake Nakuru offers good chances for spotting rhinos along with aquatic birds like flamingos.
Day 1: Nairobi to Masai Mara
Your tour starts with pick up at 7:30 AM from your Nairobi hotel or Airport and drive to Masai Mara. This drive will take about 5 to 6.5 hours with a scenic stopover at Great Rift Valley. Arrive in Masai Mara shortly after noon and check into your lodge/camp, have hot lunch and then depart for an afternoon game drive.
After the game drive, we head back to the lodge/camp to reach by around 5:30 or 6:00 PM, freshen up and enjoy a freshly prepared Dinner. Overnight at your lodge.
Note : The last 1-hour drive to Masai Mara is on the corrugated and bumpy road and may not be comfortable for clients with back problems. Clients with back problems can consider flying directly to (and out of) Masai Mara.
Day 2 & Day 3: Masai Mara
Today's itinerary is flexible and you can discuss with your guide the previous evening and plan for today's schedule.
You can either have a relaxed breakfast and depart for full day game drives around 9:00 AM with packed lunch and return back to the lodge late afternoon around 6:00 PM. Or you can depart at 6:00 AM on an early morning game drive (This is the best time to see the animals and a good chance to witness hunt/kill).
Later return to accommodation for breakfast and relax for a bit and depart on an afternoon game drive with packed lunch. you will stop at a picnic spot for having packed lunch and later depart on a game drive till the park is closed. Around 6:00 PM I returned to the lodge for dinner and overnight stay.
Day 4: Masai Mara to Lake Nakuru
Wake up early in the morning and have a short morning game drive in Masai Mara. Return to Camp/Lodge for Breakfast and around 10:00 AM checkout and Depart to Lake Nakuru National Park which is about 5.5 hours drive. Upon reaching Nakuru lodge check in, have dinner and relax for the day.
Note : Depending on your itinerary, location of lodge in Nakuru and plan for the next day(if going to Amboseli for example), we might skip morning game drives in Masai mara this day and proceed to Nakuru directly to reach by around 2:00 PM and do afternoon game drives in Nakuru.
Day 5: Lake Nakuru to Nairobi
After breakfast, we proceed to Lake Nakuru national park with packed lunch and do game drives till around 2:00 PM and then proceed to Nairobi where we will reach around 5:30 PM at your hotel or airport in Nairobi.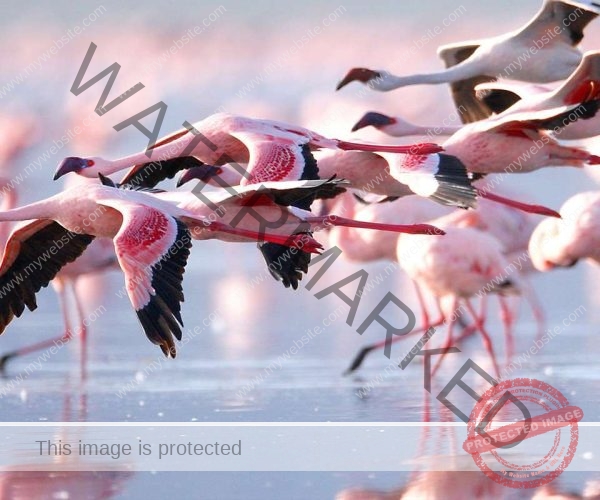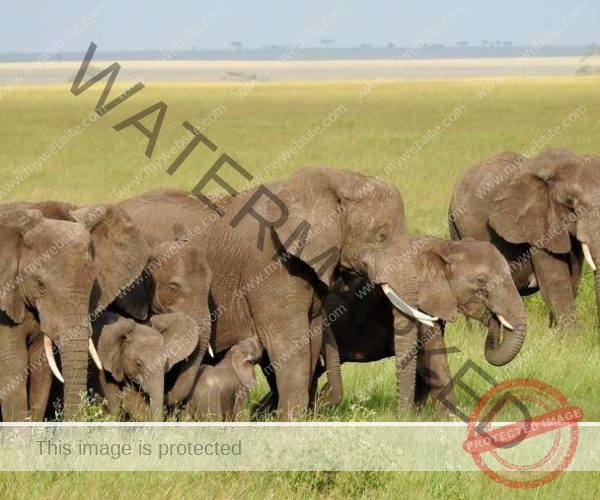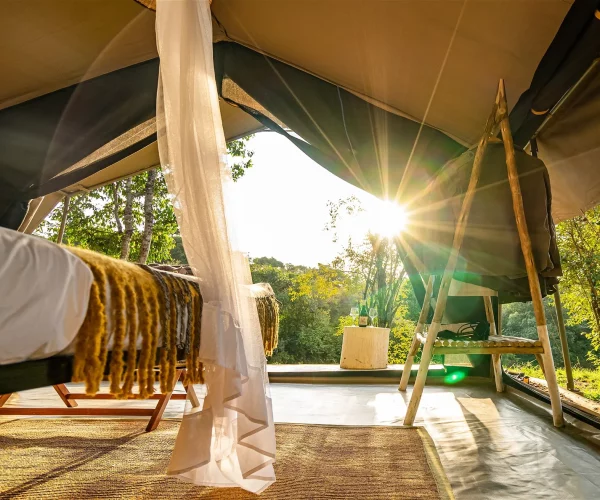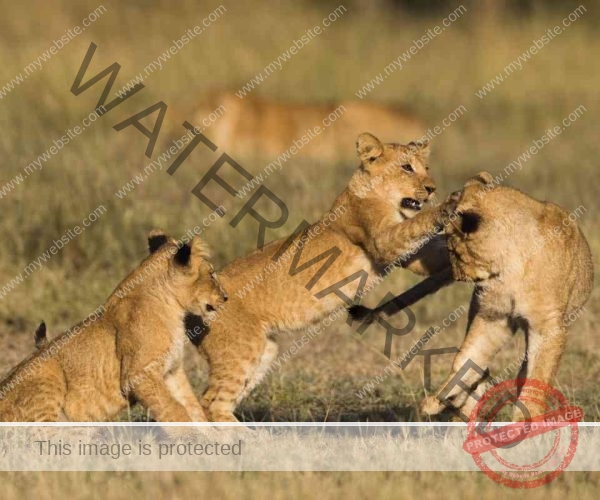 recommended on tripadvisor
Start planning your tailor-made holiday to tanzania tell us what you want, and we will tailor make your perfect trip.
Meet and Greet service at Kilimanjaro International Airport
Accommodation inclusions as per itinerary above
Scheduled internal flights: Arusha Airport/Mahale (Ikuu) airstrip /Arusha Airport/ Southern Katavi airstrip/ Arusha Airport
All scheduled road transfers: Kilimanjaro International Airport /Elewana Arusha Coffee Lodge/Arusha Airport/ Chada Katavi/ Mahale airstrip/Greystoke Mahale/Mahale airstrip Arusha Airport/ Kilimanjaro International Airport Domestic departure tax (Arusha Airport)
Tourism Development Levy
Medical Evacuation Insurance
Park Fees
Start Planning Your Truly Bespoke Itinerary By Contacting One Of Our Destination Specialist.
recommended on tripadvisor
Start planning your tailor-made holiday to tanzania tell us what you want, and we will tailor make your perfect trip.