Call Our Expert Now
+255 784 991 576
Swim with Whale sharks!
Mafia Island is a true hidden gem, untouched by the tourism mass and renowned as an excellent world-class diving destination with some of the richest reefs in the world! Mafia Island is one of the locations in the world where you can swim with whale sharks! Sleep in a luxury tree house in the middle of the marine park.
Whale shark watching is seasonal from October to March every year.
Complete Programme: 5 day Whale shark watching Mafia Island
We have designed a well-balanced programme with little stress. Depart from Dar es Salaam and in 30 minutes you will arrive on Mafia Island. Watch whale sharks in their natural habitat. Transportation and activities are organized by the lodge with an English speaking guide.
Day 1: Fly to Mafia Island
Whale shark watching is seasonal from October to March every year.
Your tour starts at Dar es Salaam airport. Transfers to the airport are not included. You will fly with Coastal aviation to Mafia island! Depending on your arrival in Dar es Salaam you can choose to go with the morning or afternoon flight.
Mafia Island ("Chole Shamba") is part of the Tanzanian Spice Islands, together with Unguja and Pemba. This remote island is less now than its neighboring islands like Zanzibar. Mafia is known for excellent Scuba diving, snorkeling and whale shark watching.
Upon arrival the driver/guide from Chole Mjini will be there to pick you up from your flight. He will take you to your wonderful accommodation.
The coming nights you will sleep in Chole Mjini. With only seven treehouses, carefully placed and designed, privacy is assured. Open to the elements, with the king-size bed the throne-like centerpiece, each thatched platform is reached via sandy paths that lead through the natural vegetation. All tree houses have views of the sea.
Journey Time: 30 minutes flight
Accommodation: Chole Mjini
Meal Plan: Dinner
Day 2: Swimming with Whale sharks!
Today is a very special day, you are going to encounter the Whale sharks of Mafia Island. This activity is included in the price.
Chole Mjini offers fabulous dhow trips to swim with Mafia's gentle sea giants. The dhows (traditional Swahili) are stocked with refreshments ensuring you are kept-re-hydrated throughout the trip. Breakfast is at 6.30 am together with an educational briefing and then you set sail on the dhow in search of the whale sharks. When approaching the sharks the engines are switched off. The approach is disturbance free so as not to chase them away. Guests can then jump into the water and snorkel with them including taking photos and videos.
Whale sharks are most often seen in tropical/sub tropical regions. They are solitary and travel alone but aggregate in a few locations around the world, where they can be seen in larger numbers, such as in the waters of Galapagos, the Yucatan, Ningaloo, Bahrain and a few other sites. Mafia Island is one of these special locations with one of the longest lasting aggregations and thus one of the best places to watch these animals.
Journey Time: depending on the activity
Accommodation: Chole Mjini
Meal Plan: Breakfast, Lunch & Dinner
At Chole Mjini there are daily activities included! Turtle hatching, sandbank picnics, sunset cruise and visiting the nearby village. In case you want to do one of the other optional activities, this is at your own cost.
Scuba diving
Mafia Islands marine park has more than 400 coral species and extraordinary reefs and dive sites. You can be guaranteed exclusivity due to very few tourists in the area. You can do a two-tank dive for US$ 100 per person.
Snorkeling in Chole bay
For this excursion you will go to the Mafia island marine park. You drive about 15 km to the marine park and then go by boat to the bay. Rent of snorkelling equipment and transportation to and from the excursion is included at US$ 50 per person.
Stand up Paddle Boarding
● Full day trip with back up boat and guide US$ 50 per person
● Hire of paddle board for a day US$ 20 per person
Today is unfortunately your last day with Matoke tours on Mafia Island. The driver/guide of the lodge will take you to the airfield for your flight back to Dar es Salaam.
The transfer from the airport to Dar es Salaam is not included. Please let us know if you wish us to include one (or more) nights in Dar es Salaam.
This is the end of hopefully a wonderful experience!
Journey Time 30 minute flight
Accommodation Not included
Meal Plan Breakfast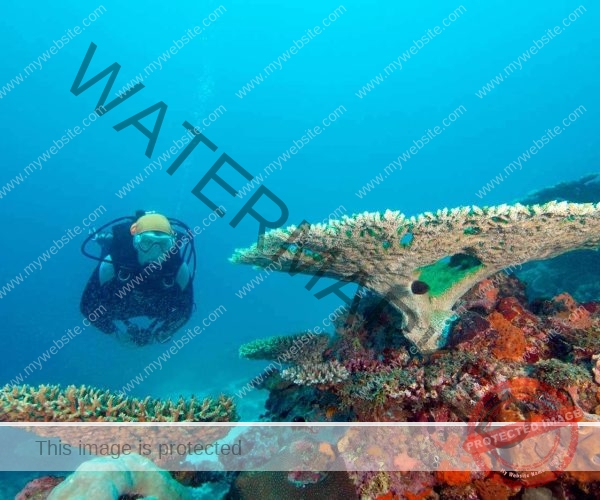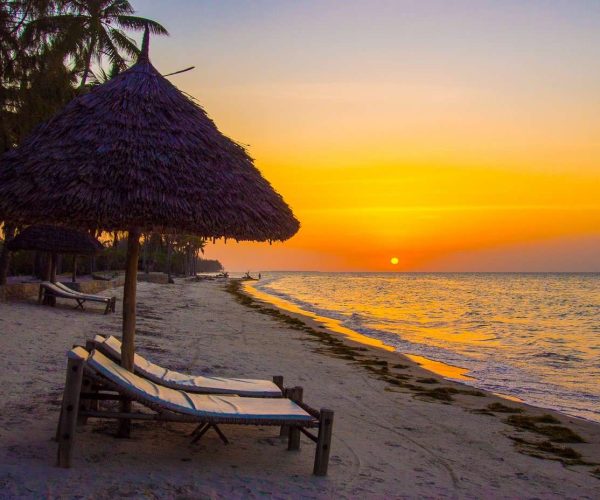 recommended on tripadvisor
Start planning your tailor-made holiday to tanzania tell us what you want, and we will tailor make your perfect trip.
Return airport transfers
Day by Day tour itinerary including sightseeing, pickup drop-off times and duration of tours as indicated in your program ,please read over to avoid some confusion.
Entrance Fees to all museums mentioned in the itinerary
Local Taxes, VAT
English Speaking Tour Guide
Luxury Air-conditioned Coach Transportation
BED & Breakfast for all stone town Hotel/Resort unless specified
Domestic Flights &  Sea Ferries  Dar es salaam Zanzibar Return unless requested by Clients
All things of Personal nature, Visa, Medical, Safety ,Insurance, Porters ,Costs Airport/Port Departure Tax or any costs of a personal nature. 
Start Planning Your Truly Bespoke Itinerary By Contacting One Of Our Destination Specialist.
recommended on tripadvisor
Start planning your tailor-made holiday to tanzania tell us what you want, and we will tailor make your perfect trip.